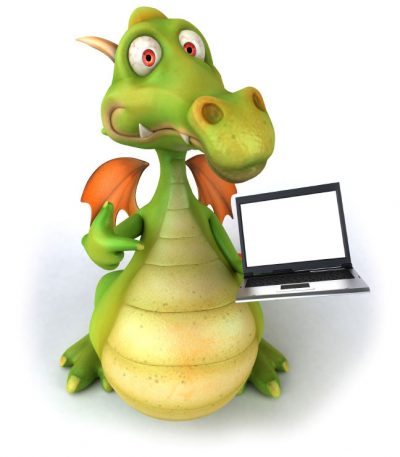 Please see the latest on additional Dragon dictation training opportunities:
Dragon 301 – Provider Optimization Sessions: UConn IT and Nuance Dragon support have teamed up to bring two additional training weeks to UConn Health providers. If you're feeling ready for next steps, optimization training will be held July 10 through July 13 and July 23 through July 27, five times per day for ATE training. This one-hour session is scheduled at your office, workspace or clinic to optimize the integration of HealthONE, reducing the number of clicks needed for your workflow. If you would like to signup, contact Bert Romeo at extension 8054 to schedule your one-on-one session.
Incoming Residents & Fellows Dragon e-Learning: All incoming residents and fellows have been provided Health Stream access to Dragon e-Learning. If you are a resident or fellow and would like to use Dragon, please refer to your Health Stream assignments.
Did You Miss out on Dragon Training Last Month? If you are a provider and didn't have an opportunity to be initially trained on Dragon dictation, and wish to do so, contact Bert Romeo at extension 8054 to be scheduled for in-classroom training at the Academic Library. At this time, we do not have regularly scheduled training but accommodations can be made that will work with your schedule.
Emergency Medicine Department-Wide Workflow Optimization: And finally, a team of HealthONE ASAP providers, Epic Analysts and Dragon support team members are currently building integrated workflow optimizations for the Department of Emergency Medicine. If you are a technologically savvy provider and wish to take on the lead role for your department, contact Bert Romeo at extension 8054. Once the ED workflow is complete, we will schedule your department to be next in line for this time-saving workshop.
---