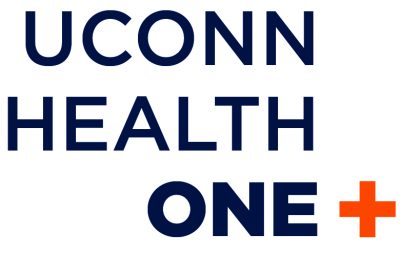 During the last six to nine months, the HealthONE team has been concentrating on the build and testing of the HealthONE system. In January, the HealthONE training program for credentialed trainers, super users and UConn Health staff got underway.
Behind the scenes a small group of HealthONE CORe Team (Clinical Operational Readiness) members, along with consultant partners from CSI Healthcare IT, have been working on a HealthONE "activation" plan. Sometimes called a "go-live" plan, it includes four main pillars:
TDR (Technical Dress Rehearsal): Testing of the functionality of every work station that will use HealthONE, including inpatient, outpatient, and off-campus locations. The goal is to ensure compatibility and proper execution of printers, barcode scanners, badge readers, and other devices.
Cutover: A very detailed and technical process with hundreds of steps to turn on HealthONE, connect other IT systems to Epic, activate end user security accounts, etc.
ATE ("At the Elbow"): Planning and coordination of several hundred support staff from Epic and external contractors
Command Center Support: Up to 200 go-live support staff in three or four strategic areas manning help desk phones and working/resolving issues.
Watch for additional HealthONE updates in Lifeline, in the Pulse, at uconnhealthexpress.uchc.edu/HealthONE, and now on Twitter @UConnHealthONE.
---