'Changing the Way People and Patients Eat, One Plate at a Time,' a perspective from UConn Health dietitian Linda York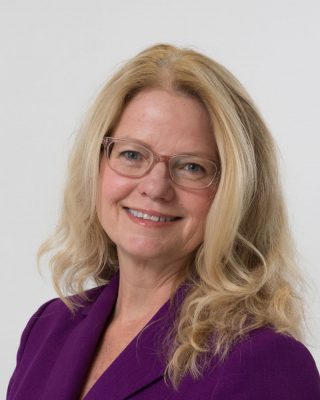 You have seen them around – perhaps in the NICU, on the medical floors, in the cafeteria, at medical meetings, education seminars, in the outpatient cancer center or diabetes nutrition clinic. Who are they? They are the registered dietitians of UConn Health, employed by Sodexo. (Sodexo is a worldwide food service company for hospitals, companies and other venues and has been at UConn Health for several years.)
March is National Nutrition Month so our Sodexo registered dietitians will be in the cafeteria featuring a weekly theme and a delicious recipe from Sodexo.  Chef Roland will prepare a sample of the recipe for you to taste.
Here is a summary of the weekly themes presented for National Nutrition Month.
Week 1: Kerry Coughlin, MSRD, kicks it off with "Smart Tips to Build a Healthy Salad."
Week 2: Hannah Anctil, R.D., presents "Eating on the Run in 2021."
Week 3: Erin McDonald, R.D., offers "Power Up Breakfast."
Week 4: William Kelsey, R.D., features a cultural food theme.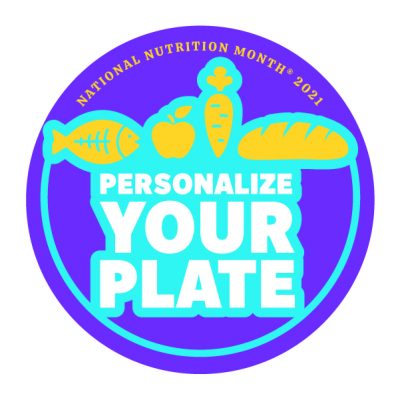 The other Sodexo registered dietitians at UConn Health who are working behind the scenes for National Nutrition month are Erica Burdon, MSRD, Chris Carnright, MSRD and myself.
And who keeps us all organized? That would be Melissa Kelly, MSRD, Sodexo hospital clinical manager, who not only manages the R.D. staff, she also offers her clinical expertise and guidance in all areas of clinical nutrition.
Be sure to check Lifeline for posts featuring the weekly recipe/handout done by our Sodexo registered dietitians.
And next time you see one of us, please say hello. We are here for you!
—Linda York MSRD, CDCES
---