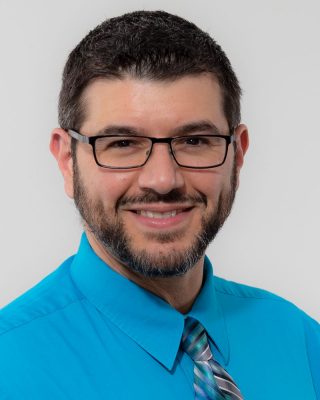 I wanted to take a moment to recognize the Bristol Police Department. Two officers, Sgt. Dustin DeMonte and Officer Alex Hamzy, died in the line of duty last week, and Officer Alec Iurato was seriously wounded. Bristol is just the next town over. This happened in our community. So this feels very close to home for me. How about for you?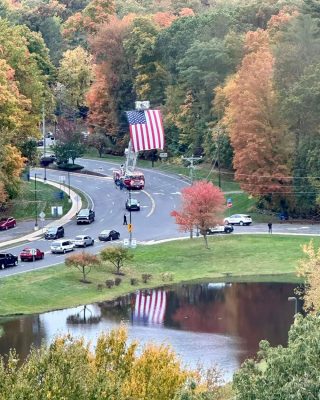 I have spoken with many people. I have watched news videos together on hospital units. I have heard the pain. I have heard stories of nightmares, fears, and anxiety about safety in the future. As I learn more about their deaths, I'm sickened by this senseless tragedy and the evil in the world.
However the specifics of this tragedy weighs on your heart, I would like to acknowledge the many levels the power of this loss to shake up our hospital community.
Perhaps you were here last Friday when the flag was held high across the main drive and the procession to the medical examiner's office. Maybe you have patients who live or work in Bristol. Maybe you even come from Bristol. Maybe you know the department directly. Maybe you plan to be at Rentschler Field to pay your respects to the fallen officers.
This is a deep loss and a tragic moment. I see it. I hear it. I feel it. Not just for our staff, but our families and friends. What do you need in this moment of grief? Do you need to vent, cry, share a moment of silence together, or do you need a listening ear while you process? I am here if you want to connect to hold space for the tragedy. Perhaps that's my way of not letting evil win. I want to intentionally make this a point of connection and support so you know you're not feeling this alone. I'm here. It's sad. I'm sad with you. Let's grieve together.
Should you be so moved to help, please see a list of ways to support the families.
You can reach me at dwarriner@uchc.edu, 860-679-3230, or even through Voalte.
—Rev. Daniel D. Warriner, UConn Health Chaplain