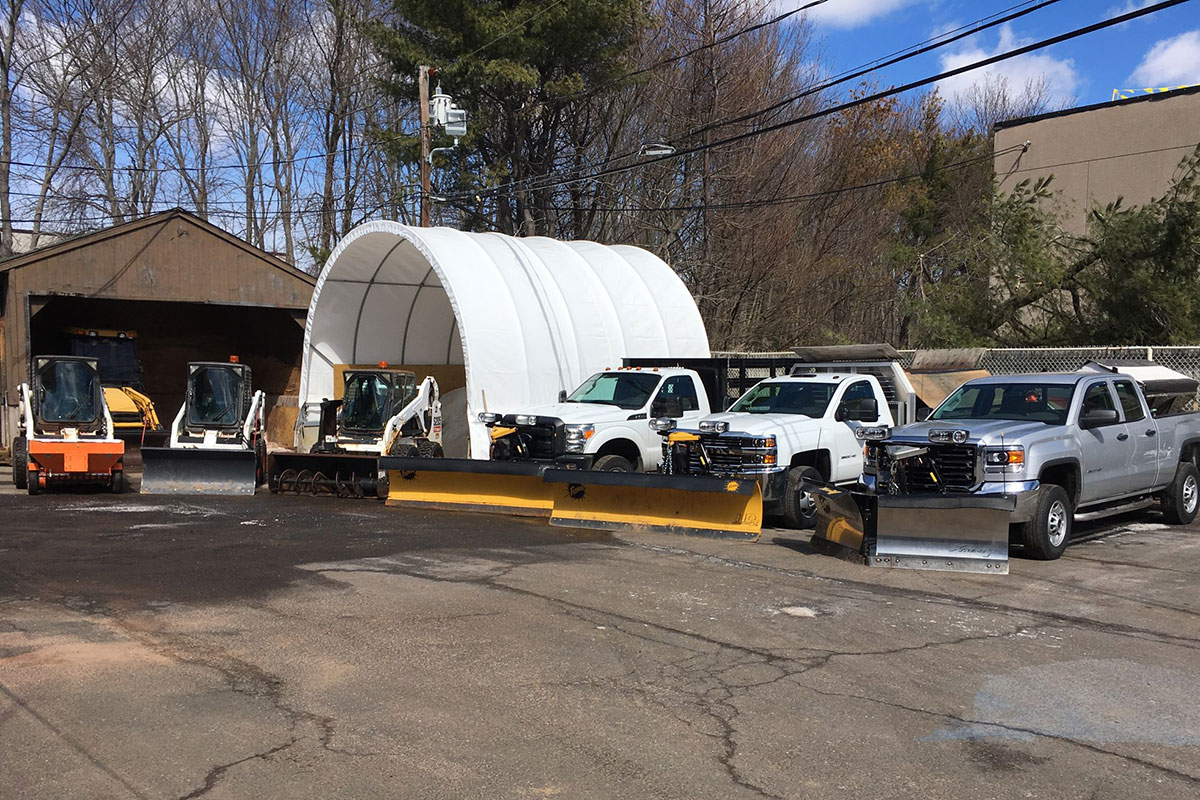 When severe winter weather strikes, it's tempting to expect a snow day, especially when we hear things in the media like "The governor has sent Level 2 state employees home early" or "UConn and its regional campuses are closed today."
But UConn Health is on its own when it comes to emergency closings – understandably so, given the nature of our work, which makes us unique among state agencies.
What Goes in to the Decision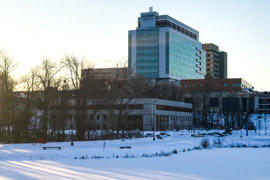 We act independently because of our operational obligations, primarily in patient care and the services that support it. Of course, even when we're "closed," we're not really closed, as our most crucial functions must continue without interruption.
This is why it is our practice (and policy) that we separate ourselves from the weather-related announcements that pertain to the rest of UConn or that come from the governor's office pertaining to all state employees.
Consider all UConn Health units as maintaining normal operations until and unless it is announced otherwise by UConn Health. These announcements come by way of the operational status hotline (860-679-2001) and often are supplemented with UConn Health Advisory email blasts and updates on our Closings and Cancellations page.
Other Considerations
A large portion of our work simply can't wait until the next day when travel conditions have improved. Therefore, we have to do our best to balance our need to fulfill our institution's missions and the safety of our patients, staff and students. It's important to understand that these are decisions that need to be made far enough in advance to allow time for those impacted to adjust their lives accordingly.
Also taken into account is the fact that we have our own facilities staff reliably working to make our campus as safe as possible, plus a logistics team that ensures we will have the necessary supplies to continue our critical operations, and a public safety presence that has police and fire personnel working around the clock.
---