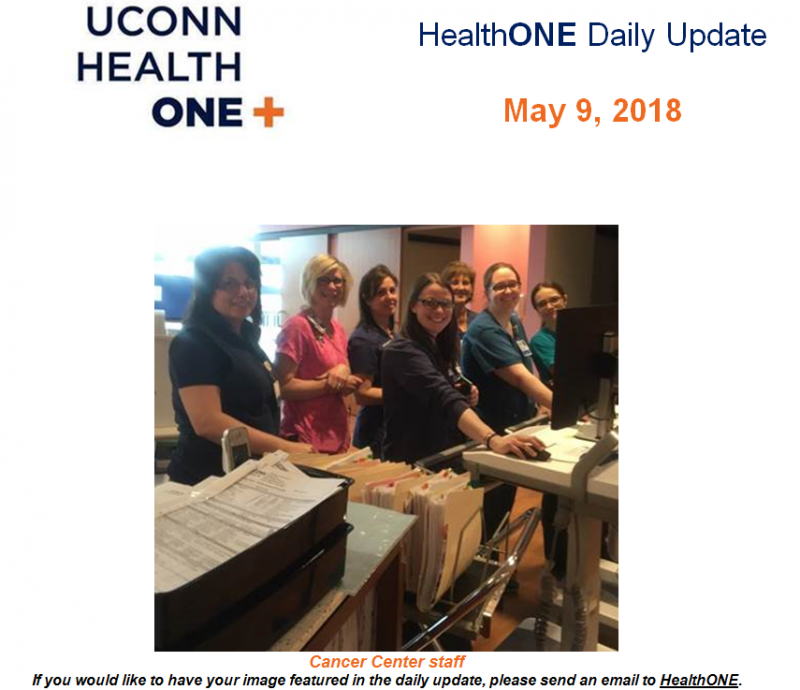 What You Need to Know
Exporting a HealthONE Report: As a reminder, with our transition to HealthONE, all reports must be password encrypted prior to distribution. For assistance with this process, take a moment to review the "Exporting Report with Password (7-Zip)" tip sheet located on your Learning Home Dashboard.
Real Time Eligibility (RTE) Verification: If you are experiencing an issue verifying an insurance carrier through RTE, please submit a ticket to the Help Desk. This will ensure all carriers are being verified through RTE.
HealthONE Updates: Did you know that all HealthONE updates are archived on the HealthONE page for easy access? If you would like to view a past update, visit the HealthONE page and click "The Latest."
---
Provider Go-Live Updates

Quick Tip: Clinic Administered Medications preference lists
Are you an outpatient provider trying to update your preference list for clinic-administered medications? If you're working in the Preference List Composer, which is available under your Personalize button from your toolbar, be sure to check off "Show inpatient preference lists" to ensure you are viewing the correct preference list.
Referral Orders
When placing referral orders, a reason for referral must be included in the order prior to signing the order. This is a necessary component in order to ensure that schedulers are able to efficiently schedule referral visits.
---
HealthONE Success Stories
Report from a Clinical Researcher:
One of my studies requires an extra blood sample with the early morning labs and with the use of the "Treatment Team Sticky Note" on the patient's chart, this sample was obtained easily. This process would not have been as seamless without our new EHR.
Got a HealthONE success story? Please reply to this email so we can feature it in upcoming HealthONE communications.
---
HealthONE Facts

HealthONE is accessible from the palm of your hands through Haiku, HealthONE's mobile app. To access Haiku you must have MobileIron installed on your iPhone and you must register your device by emailing the mobile apps team. After registration, the mobile team will push Haiku out to your device.
Please note, at this time Haiku is only available to Apple users. Access will be available to Android users in the coming weeks.
---